Meet The South Pacific Alliance Family
The South Pacific Alliance is a family of Alliance churches across Arizona, New Mexico, parts of California and Southern Nevada. As a family, we are seeking to courageously follow Jesus in the world.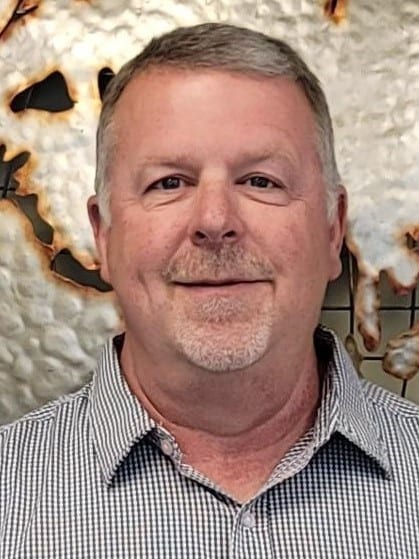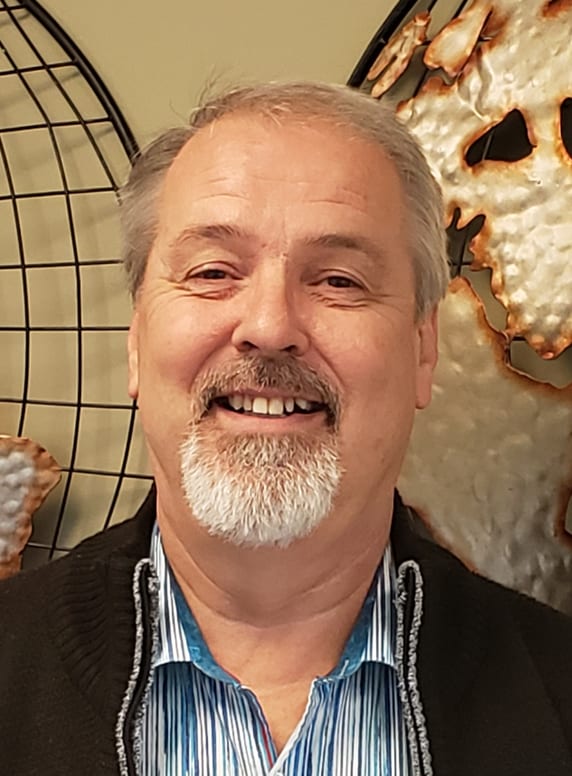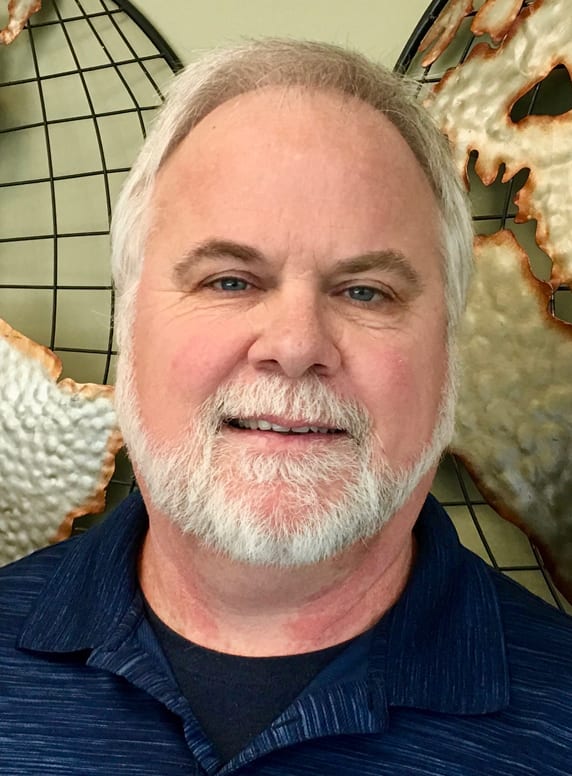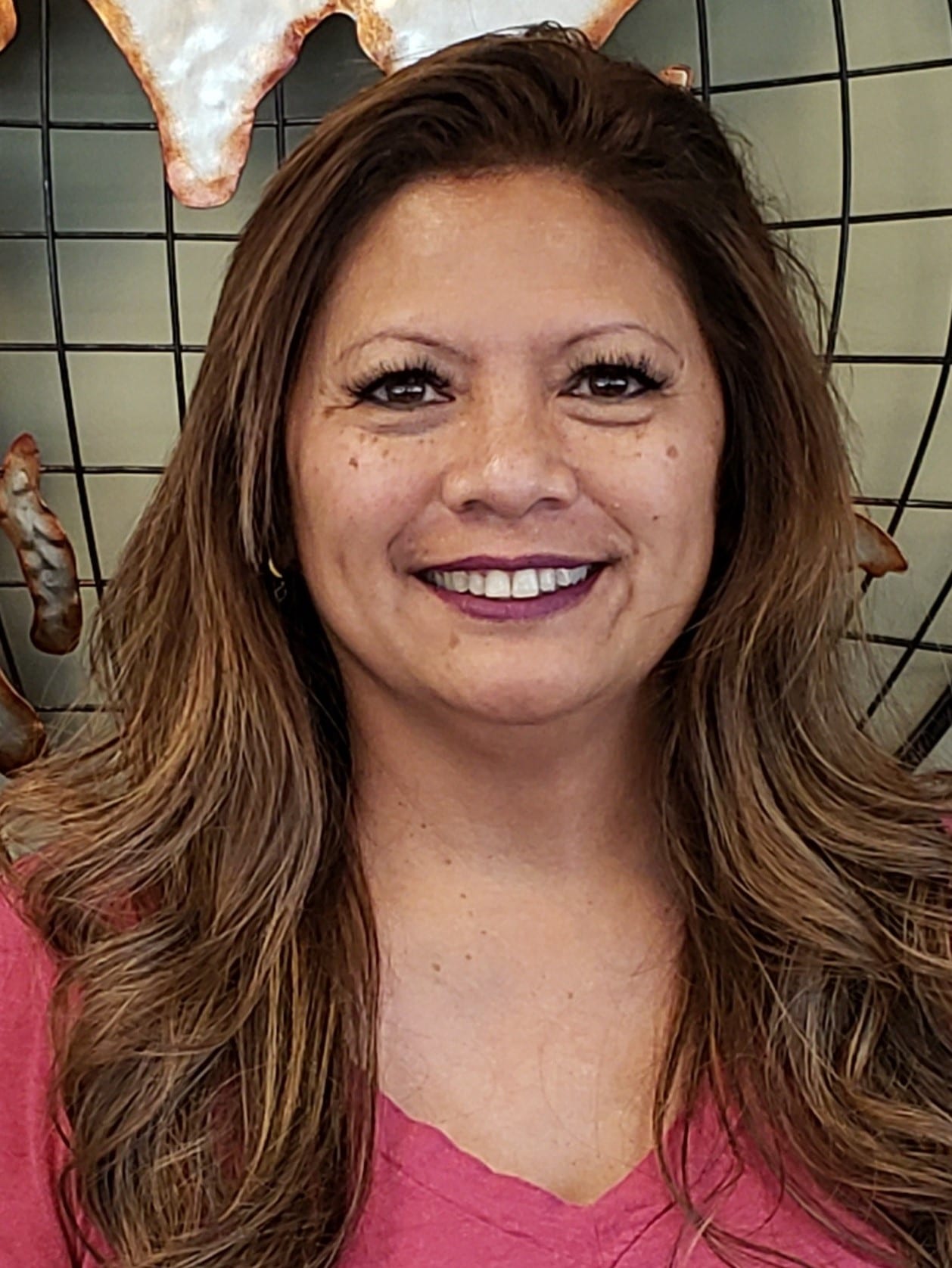 Mrs. Gina Edmond
Church Health Coordinator & Operations Director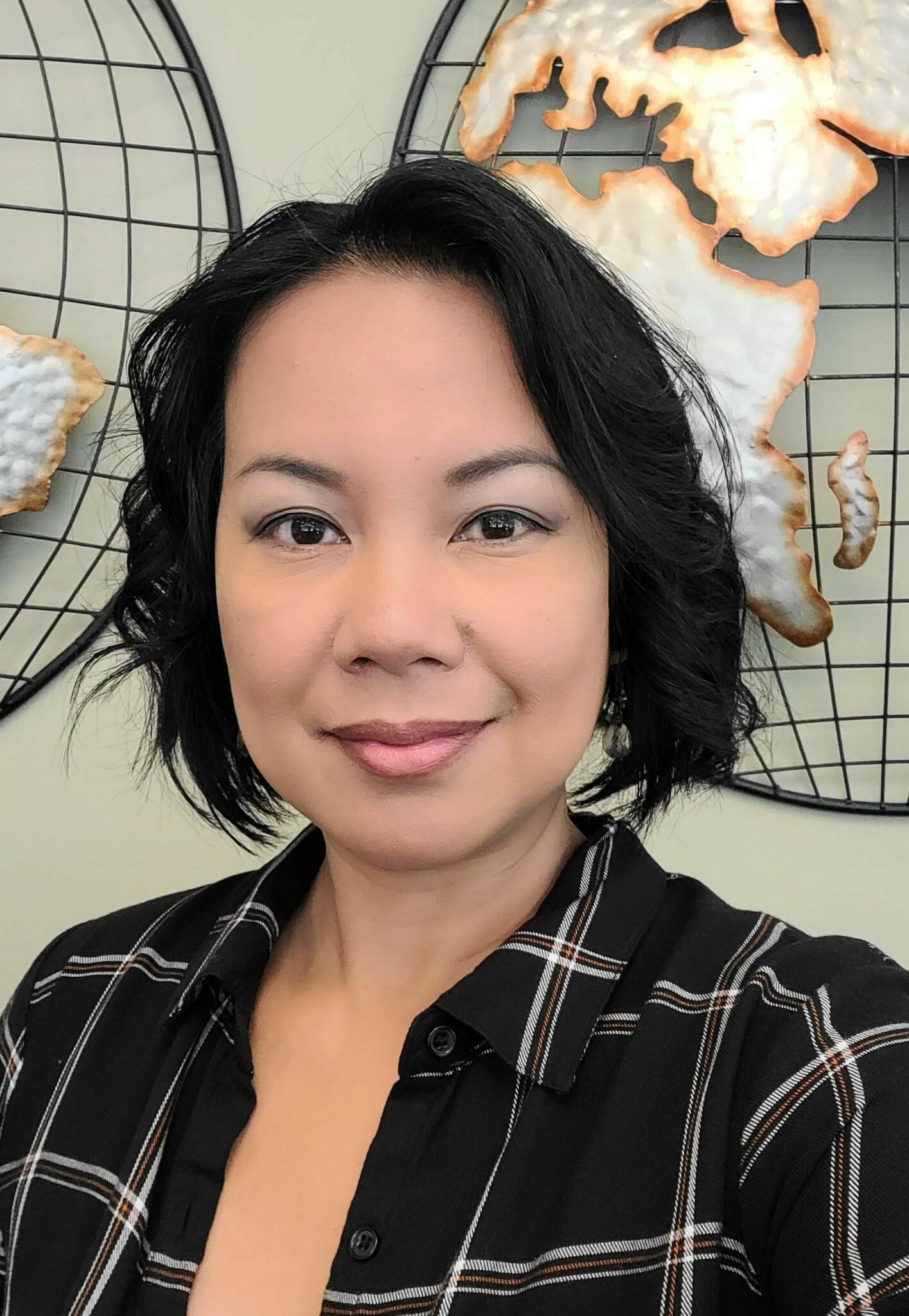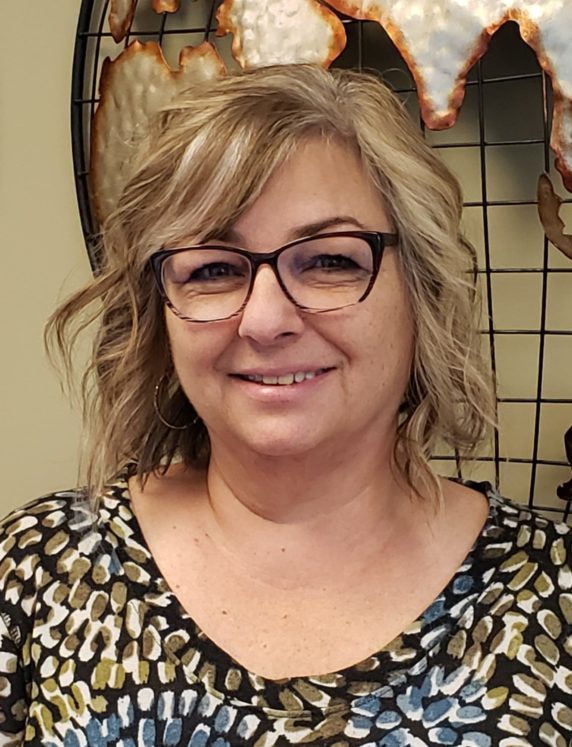 Mrs. Tammy Cook
Executive Assistant & Bookkeeper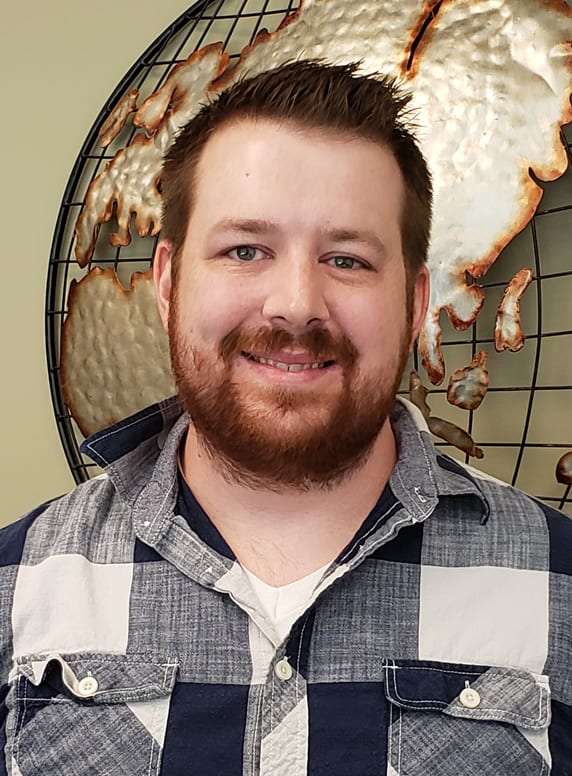 Rev. Michael Gilmore
Communications & Next Gen Director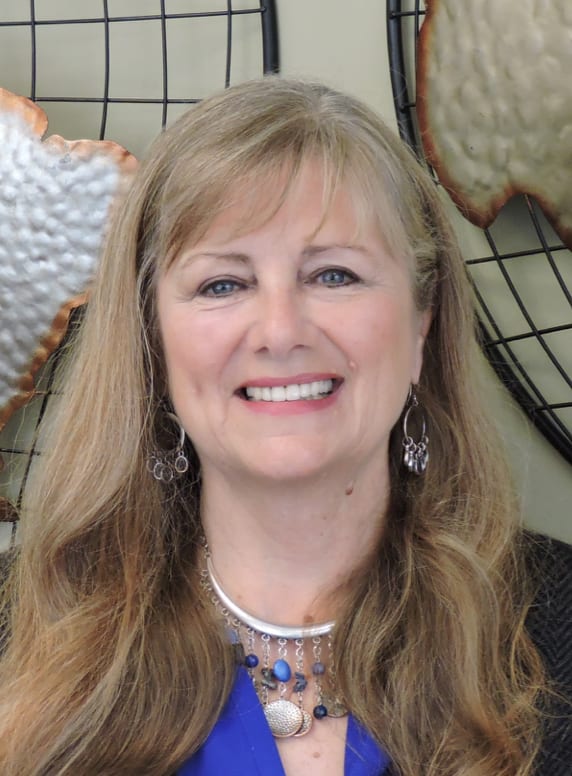 Mrs. Kathi Allen
Church Planting Coordinator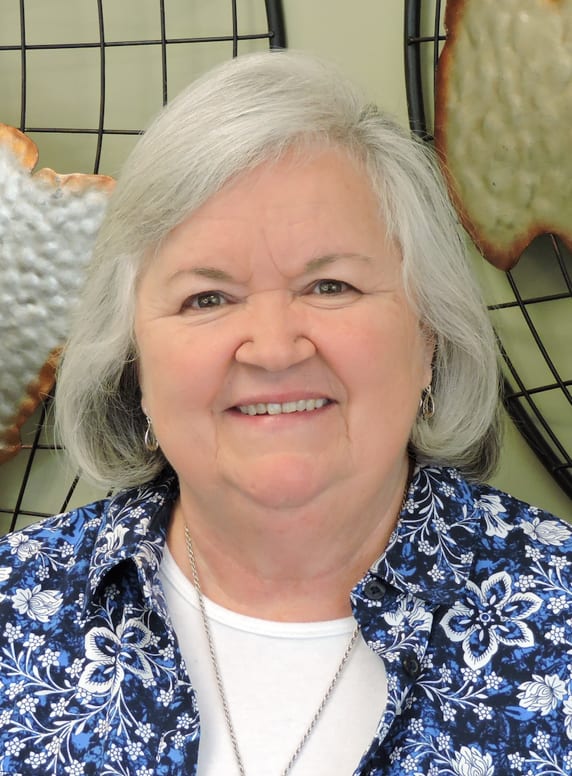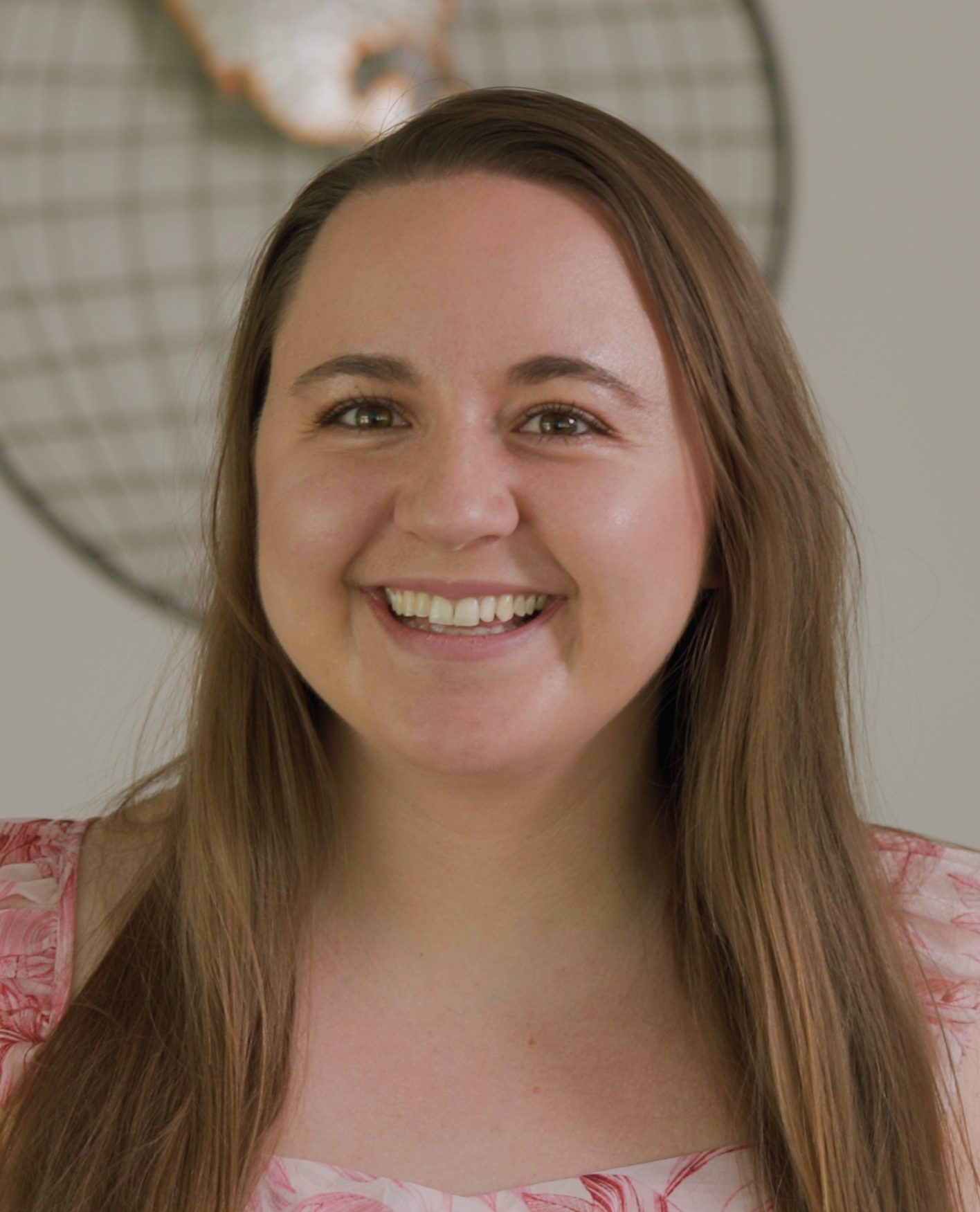 Contact Us
We'd love to hear from you.