Meet The South Pacific Alliance Family
The South Pacific Alliance is a family of Alliance churches across Arizona, New Mexico, parts of California and Southern Nevada. As a family, we are seeking to courageously follow Jesus in the world.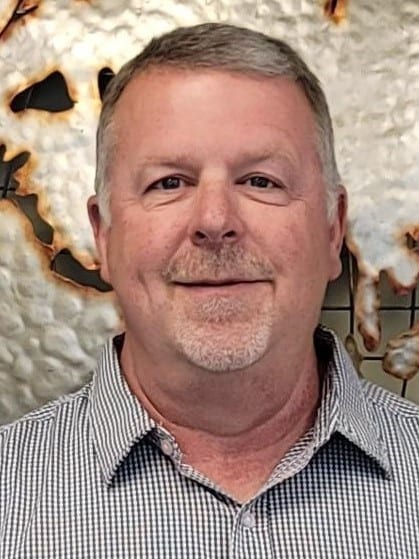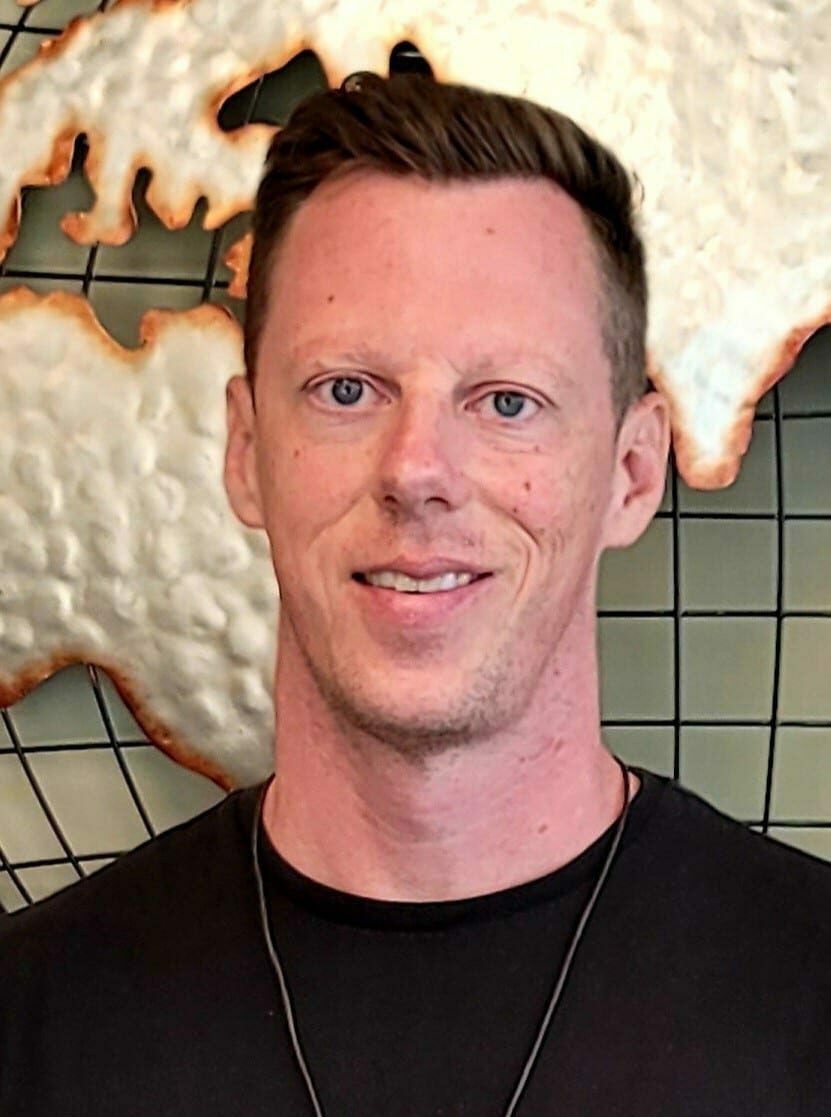 Keith Neigenfind
Assistant to the District Superintendent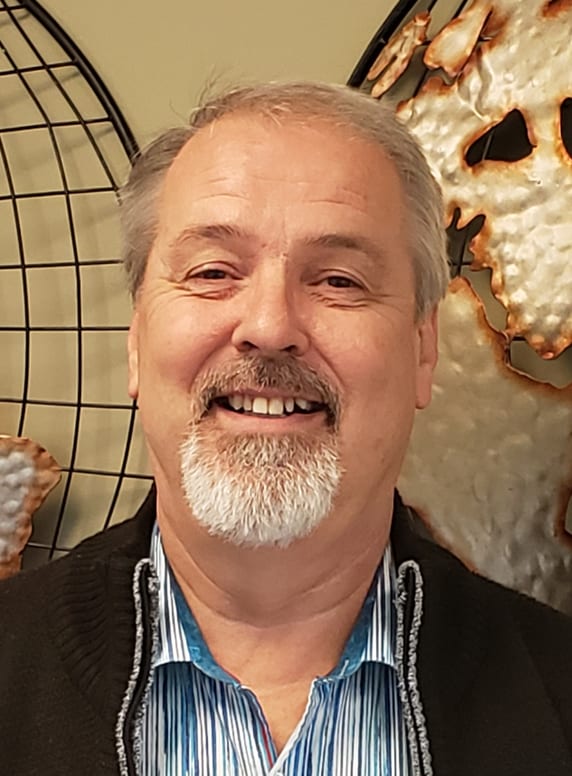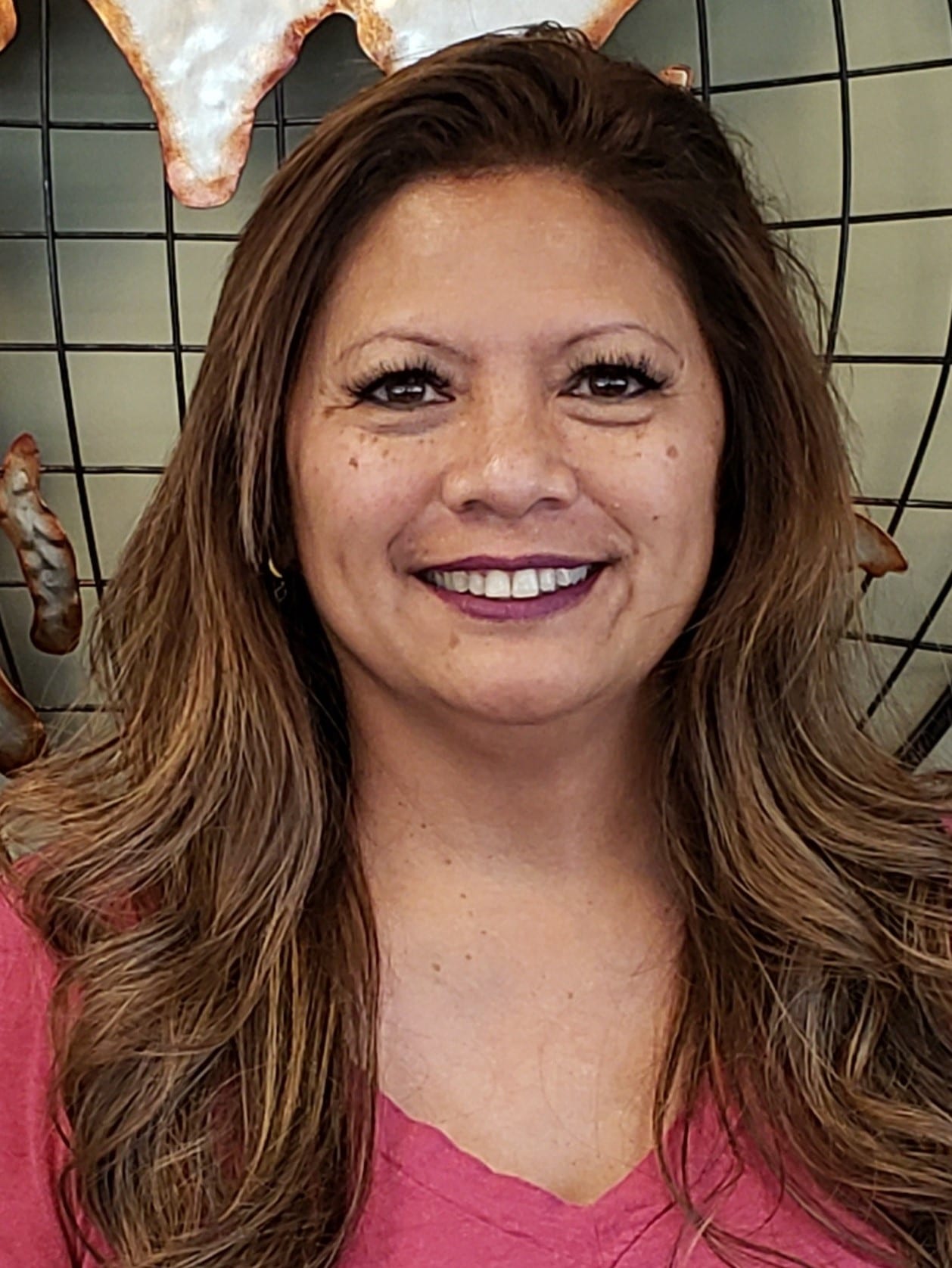 Executive Assistant / LO&CC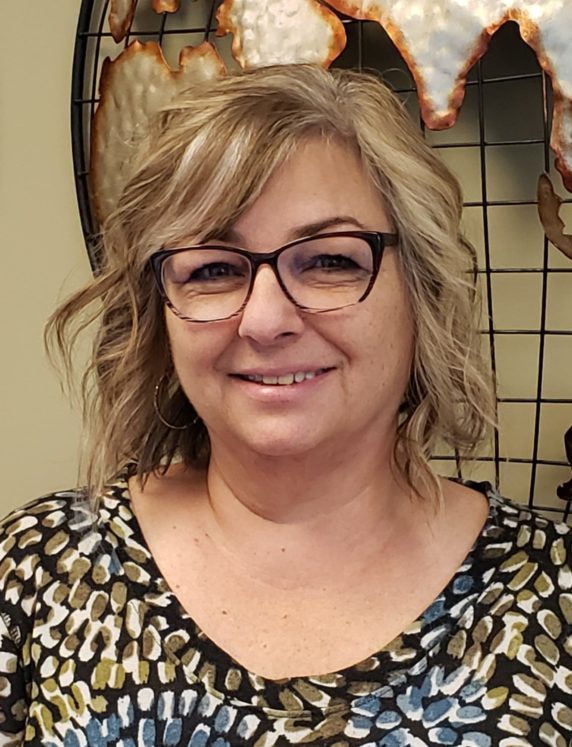 Executive Assistant/ Finance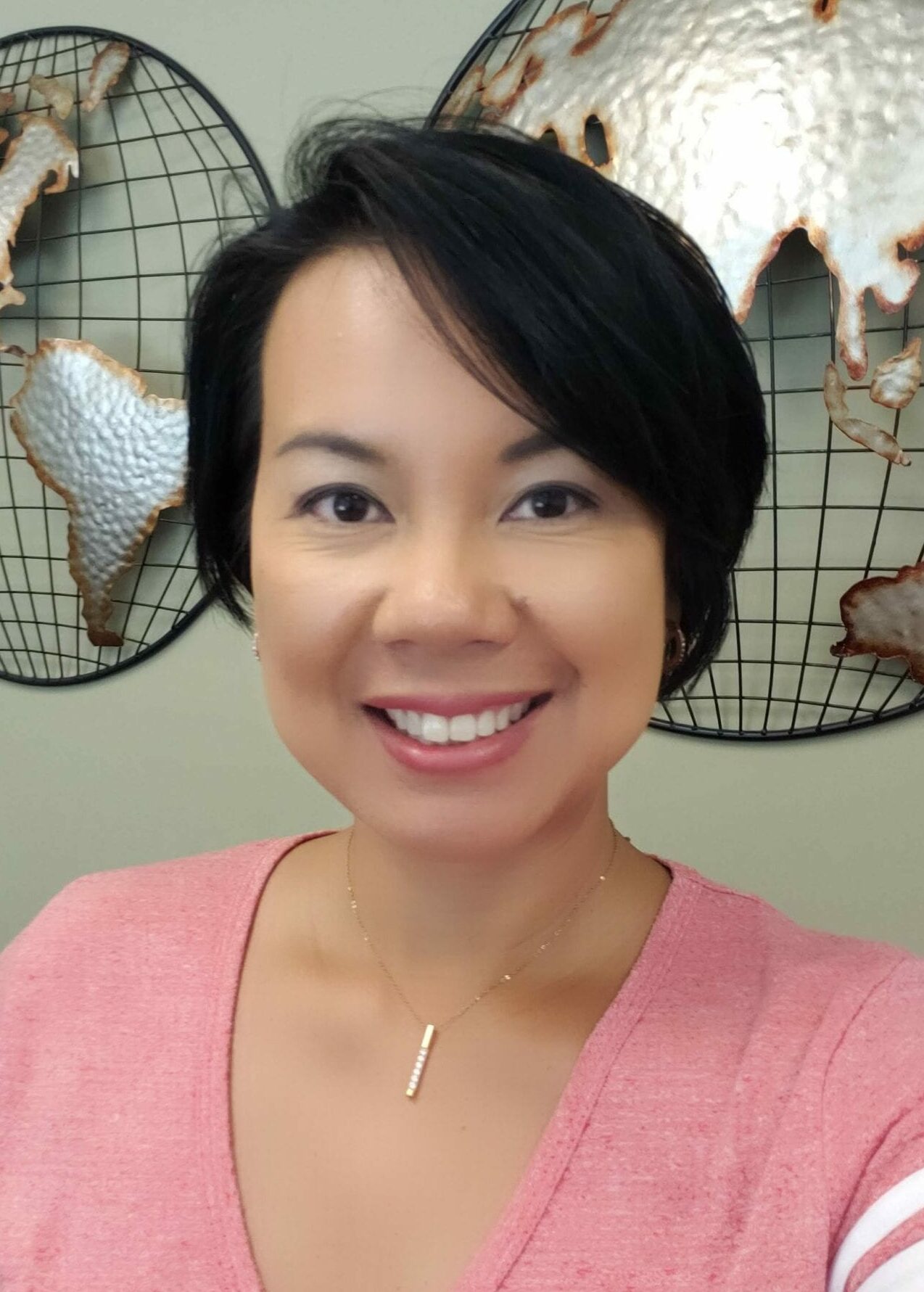 Sr. Administrative Assistant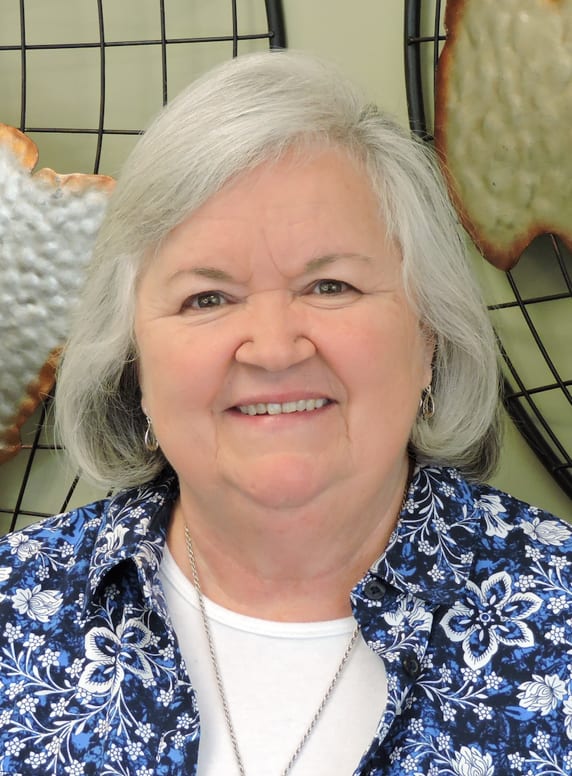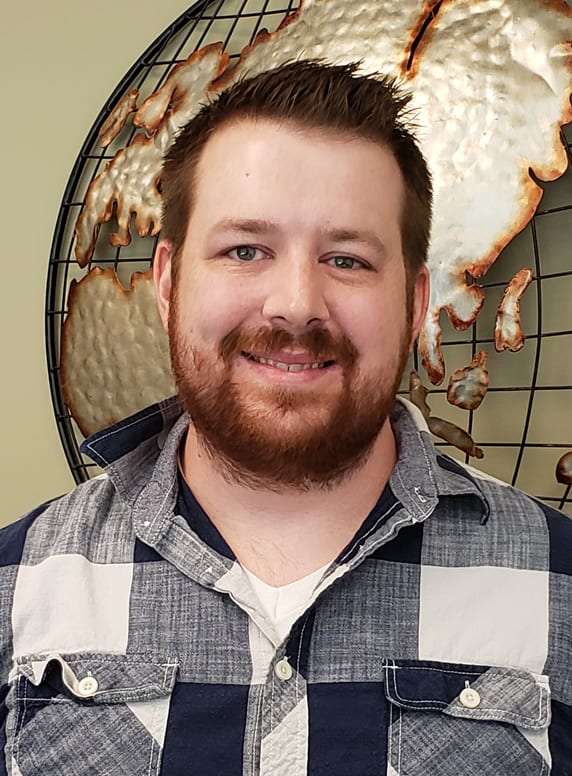 Youth Ministries Coordinator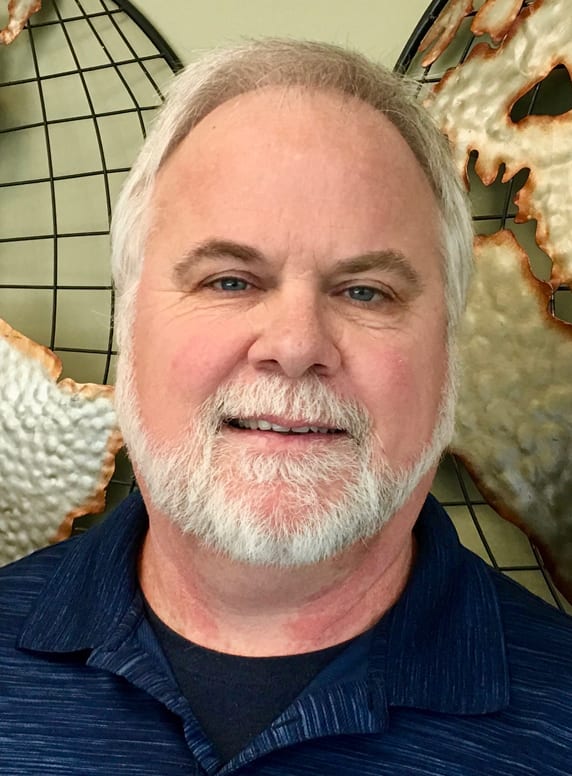 Southwest Church Planting Director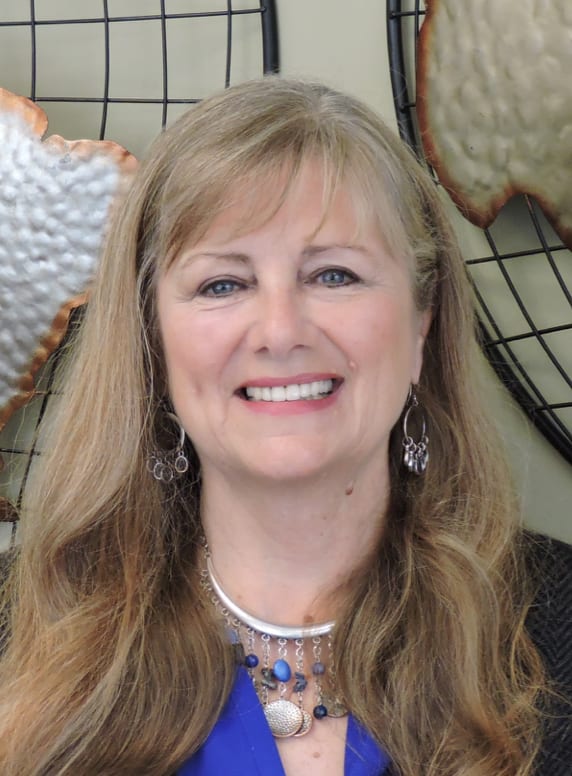 Southwest Church Planting Administrator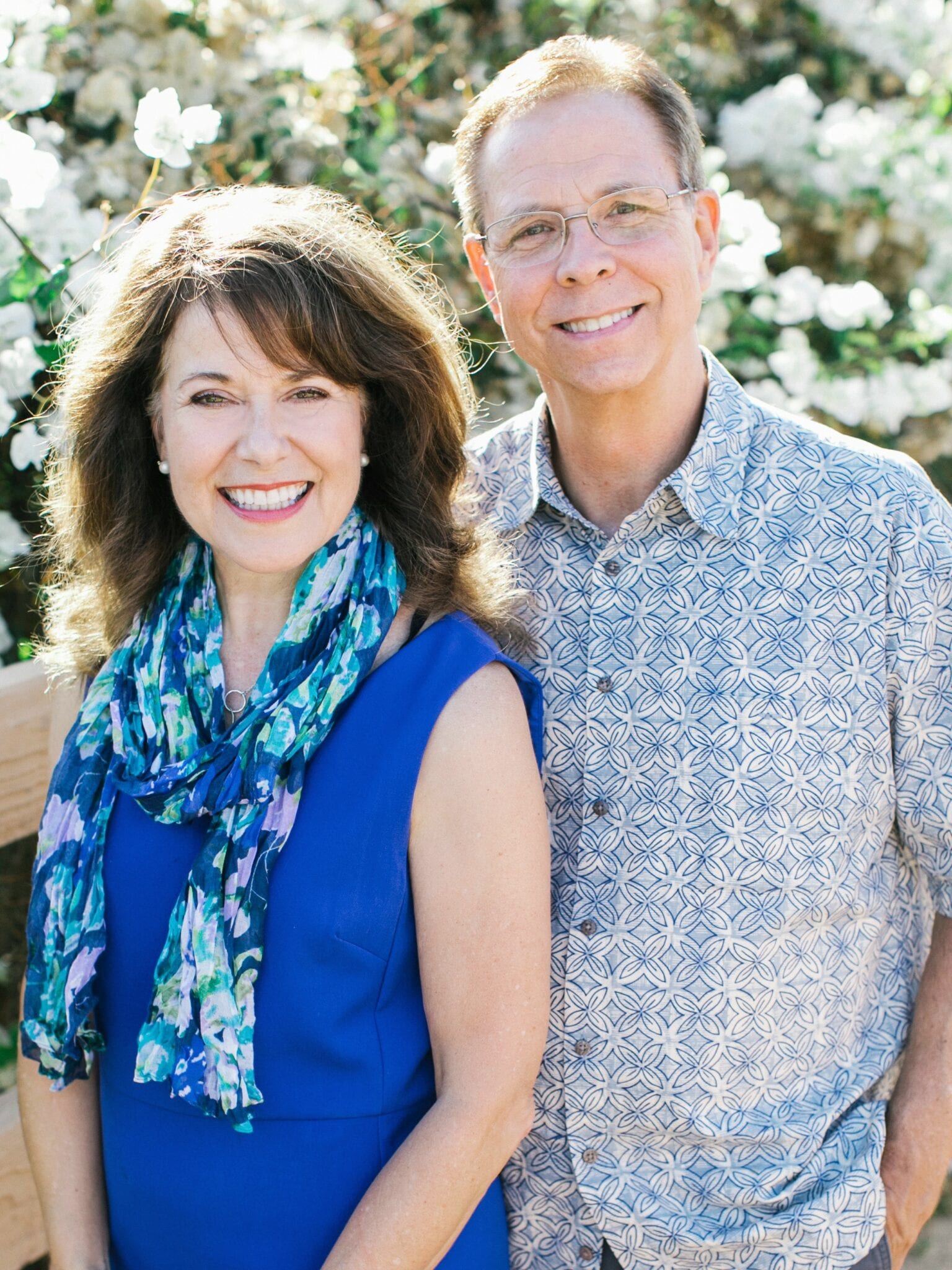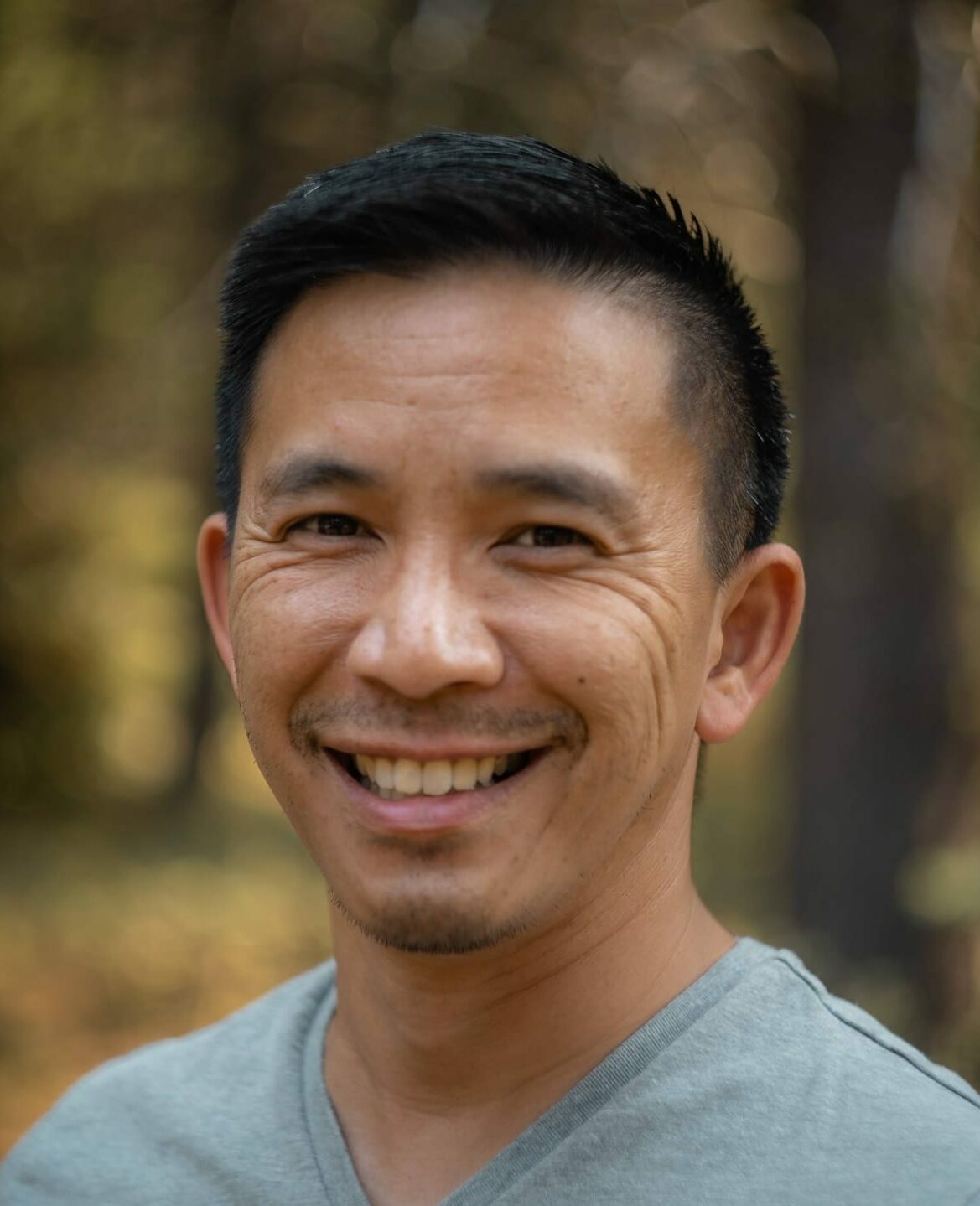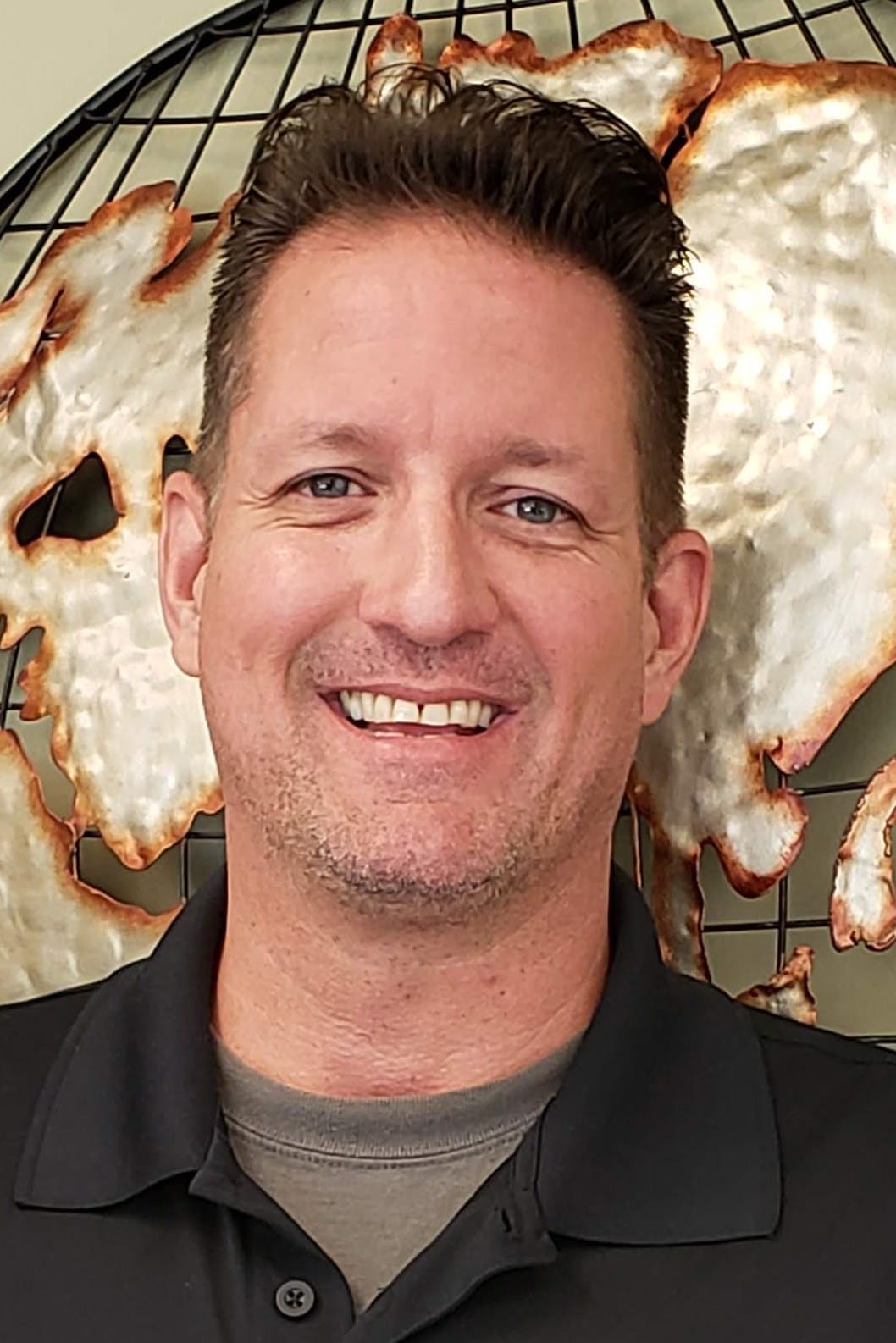 Monte Coffman
Arizona/New Mexico Liaison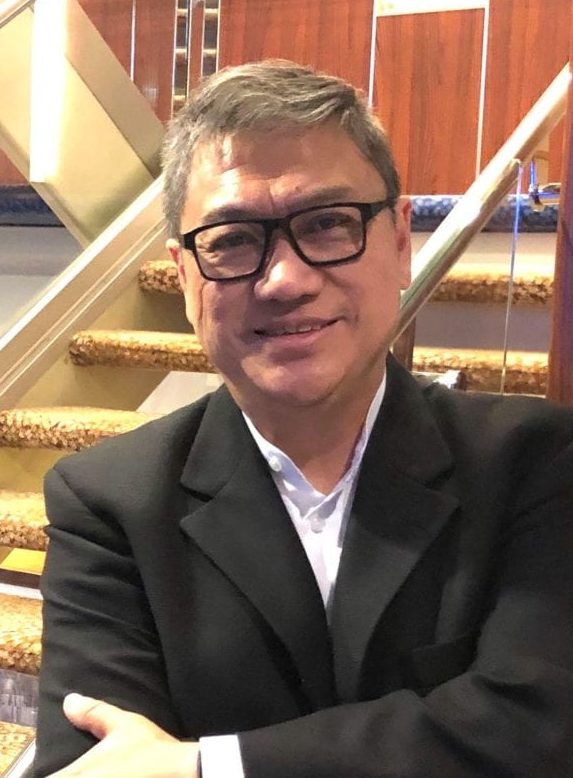 Alan Chow
Chinese Ministries Liaison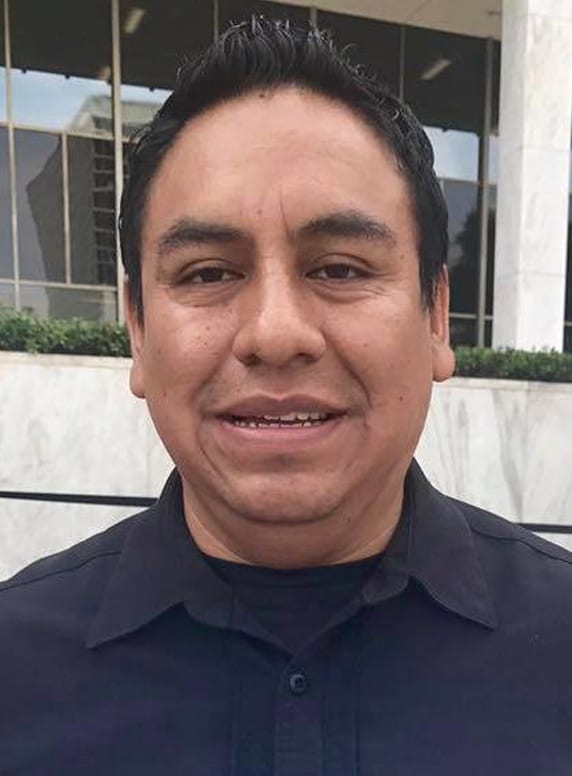 Moises Valentin
Hispanic Ministries Liaison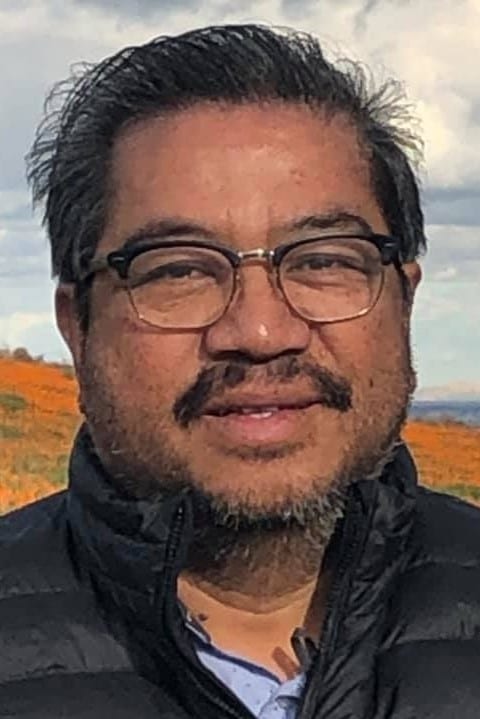 Lorenzo "Bong" Collado
Filipino Ministries Liaison
Contact Us
We'd love to hear from you.