Meet The South Pacific Alliance Family
The South Pacific Alliance is a family of Alliance churches across Arizona, New Mexico, parts of California and Southern Nevada. As a family, we are seeking to courageously follow Jesus in the world.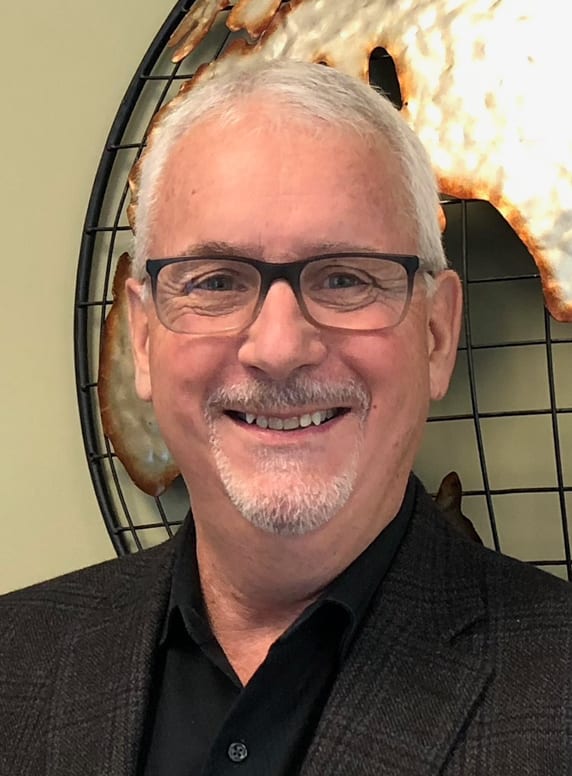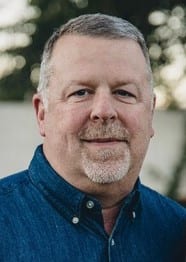 David Gilmore
District Superintendent-Elect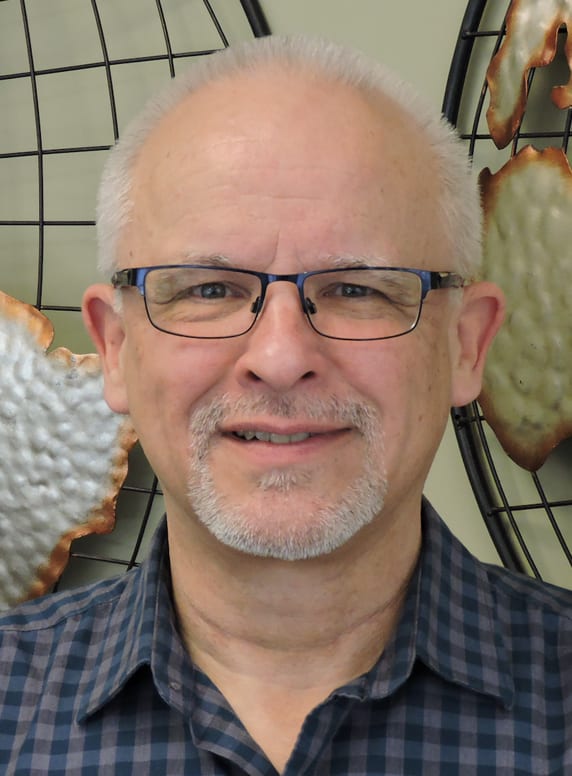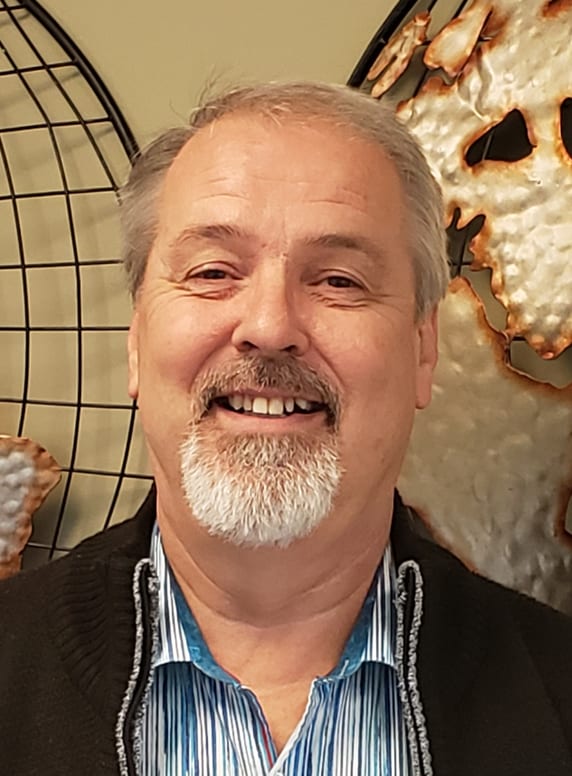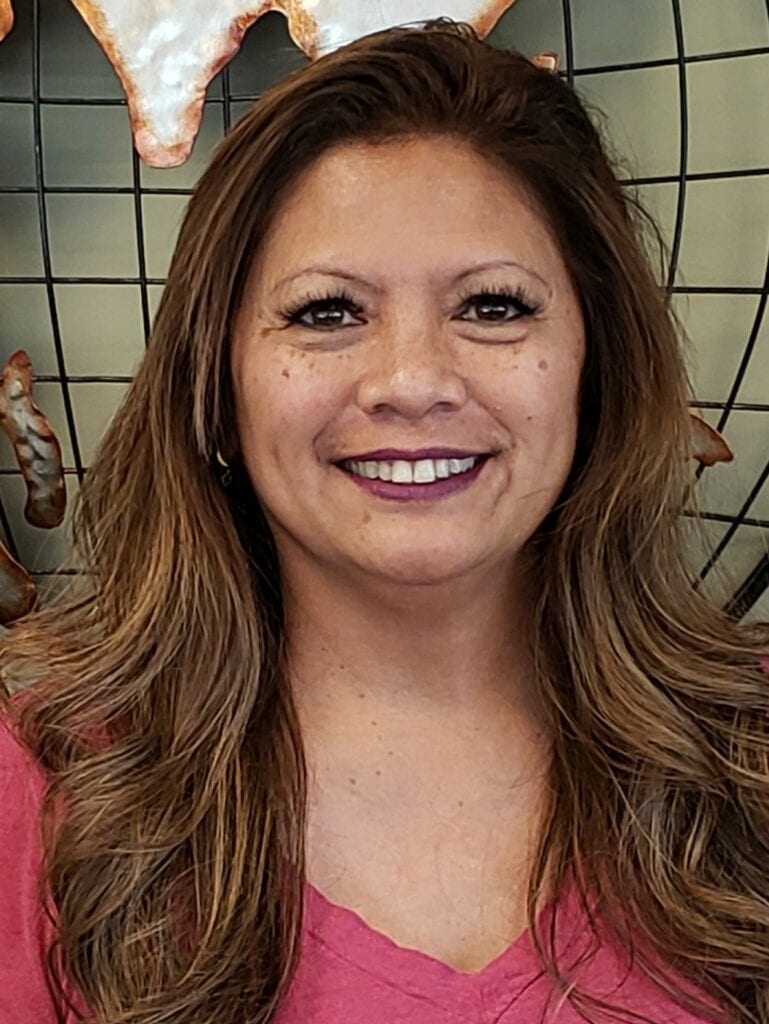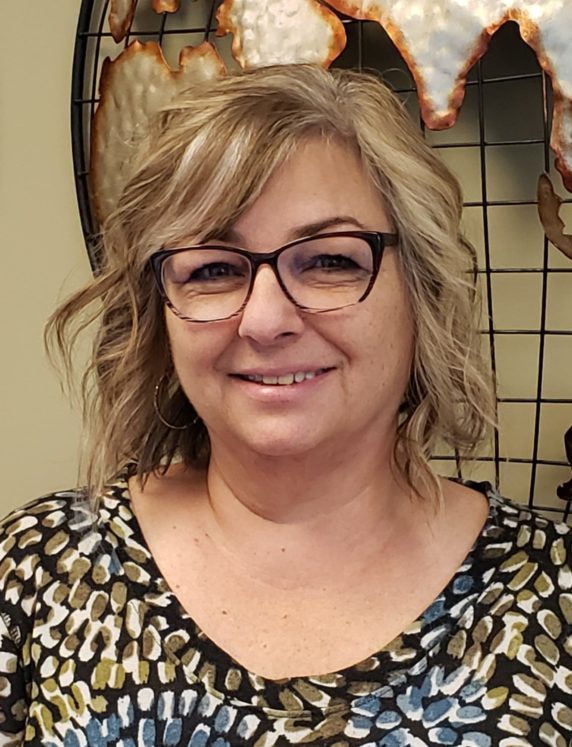 Tammy Cook
Executive Assistant/ Finance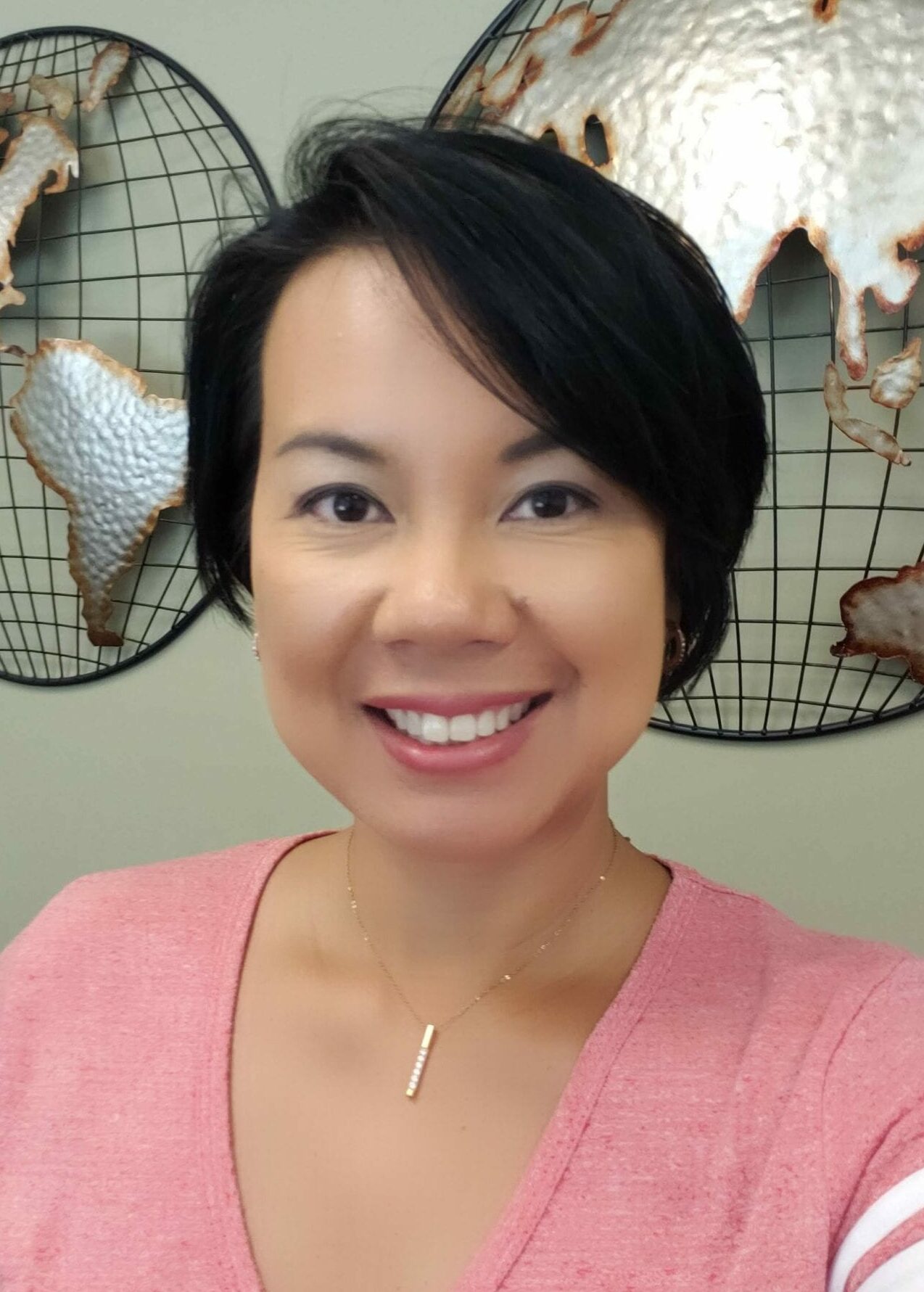 Michelle Vergara
Sr. Administrative Assistant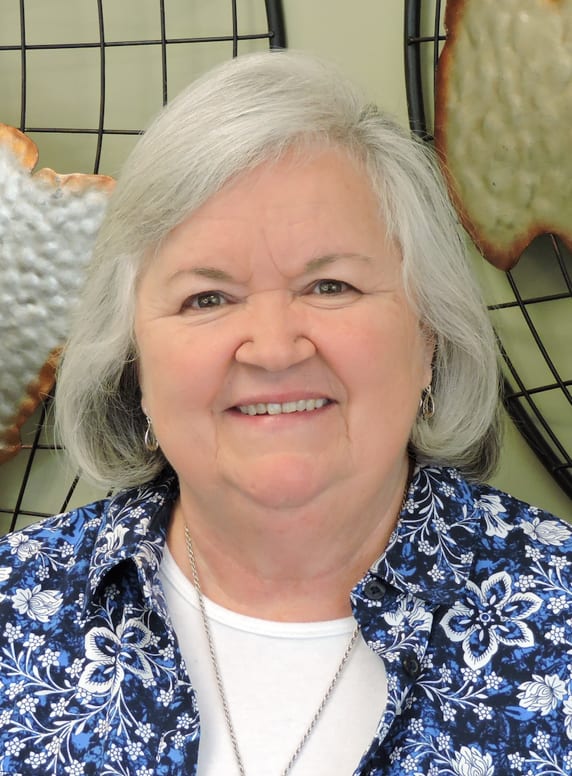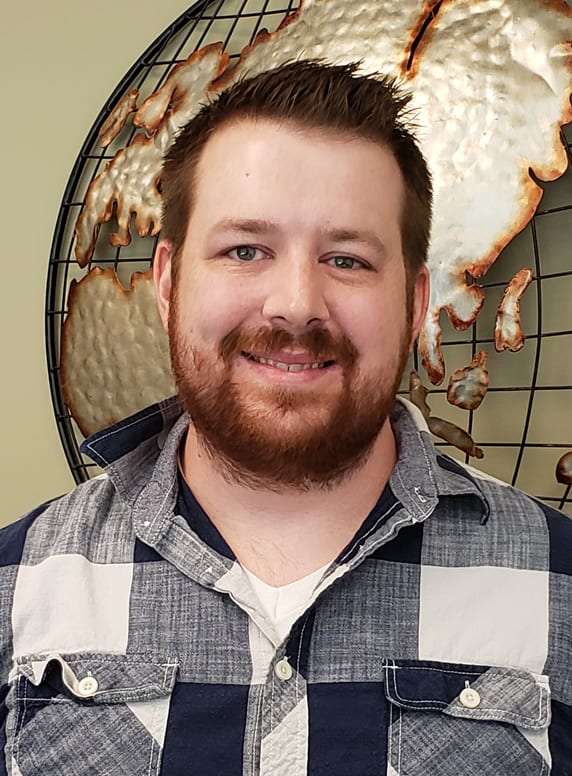 Michael Gilmore
Youth Ministries Coordinator
Jess Bolet
Children's Ministries Coordinator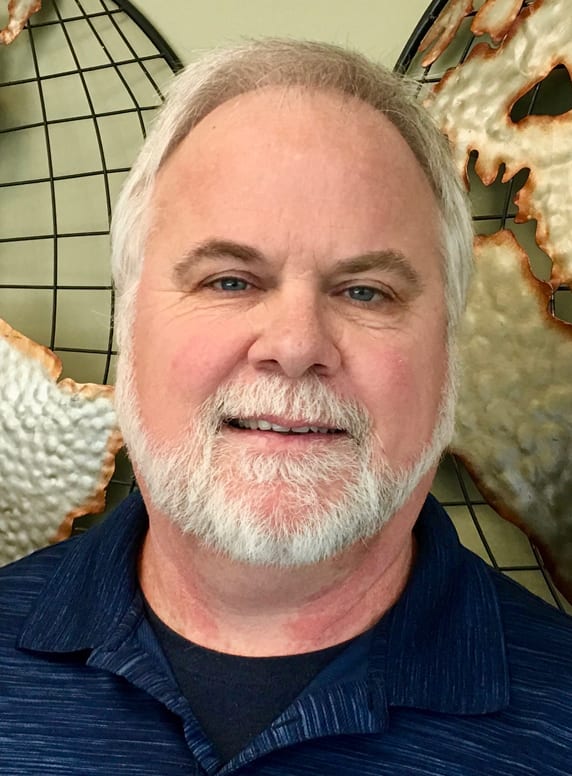 Dave Reynolds
Southwest Church Planting Director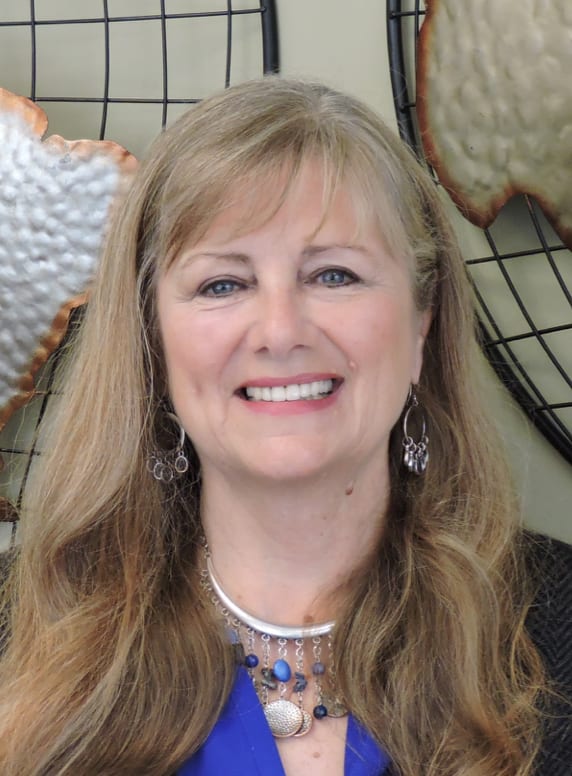 Kathi Allen
Southwest Church Planting Administrator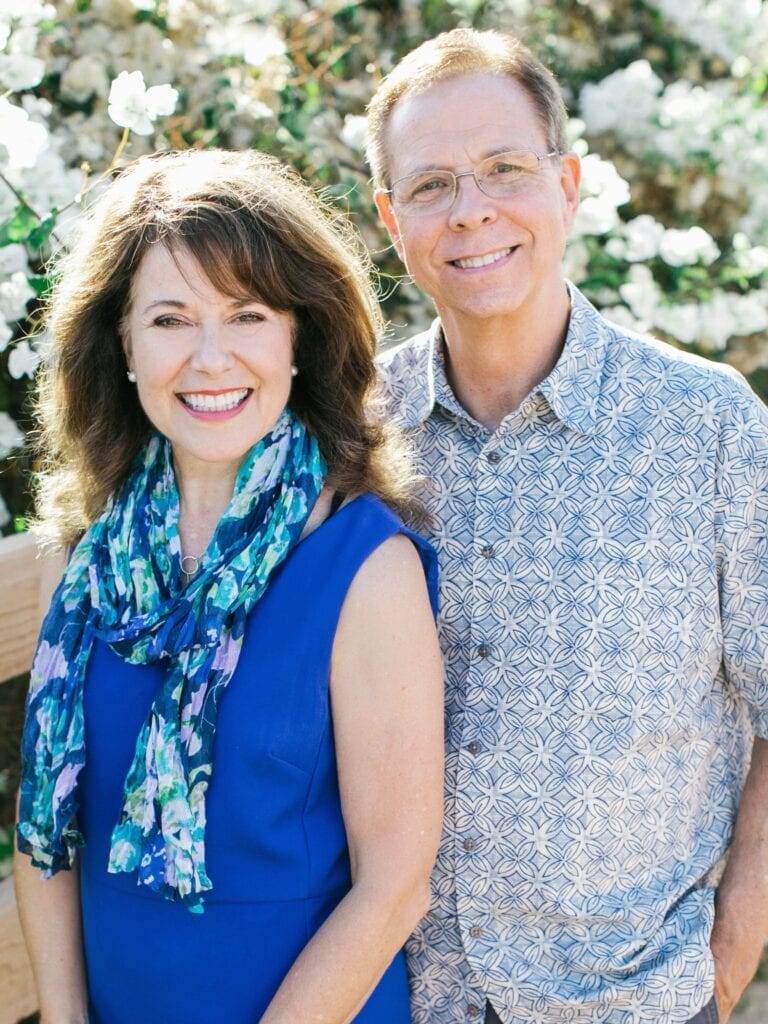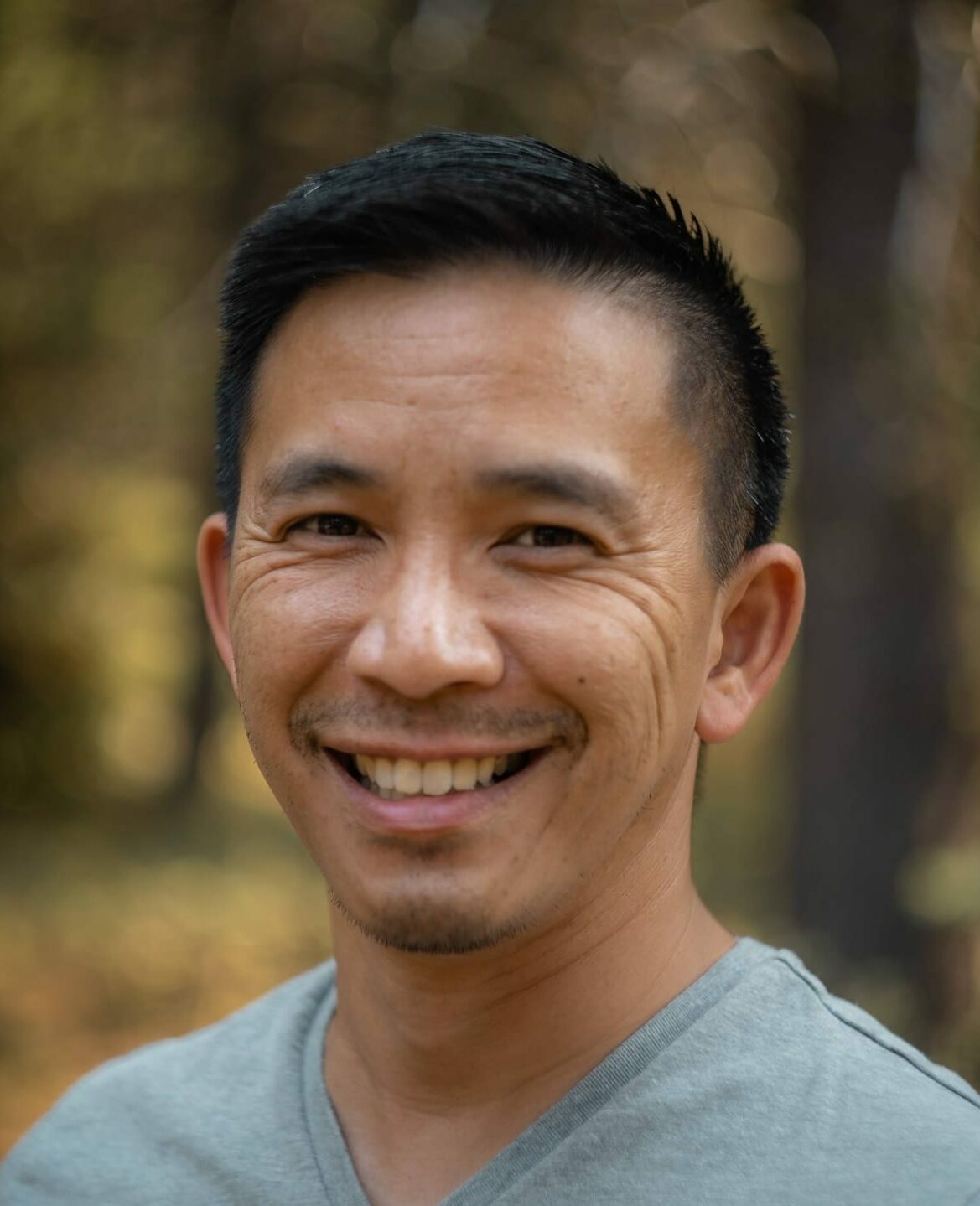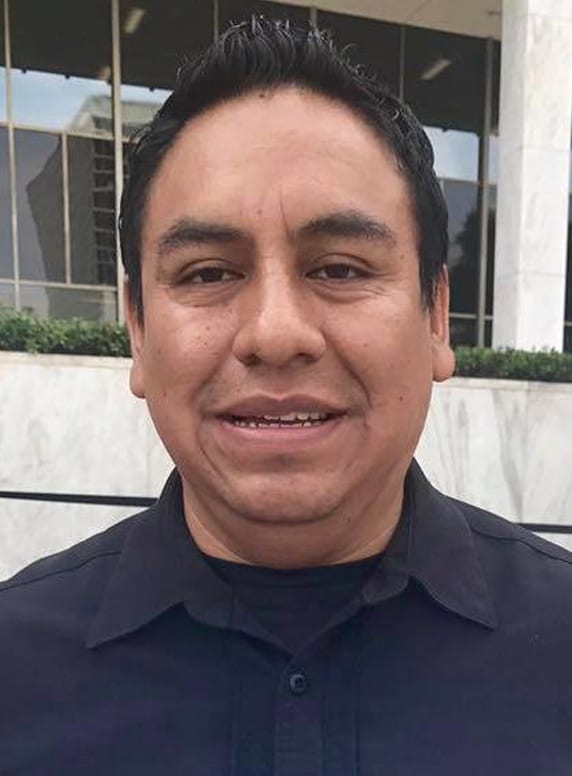 Moises Valentin
Hispanic Ministries Liaison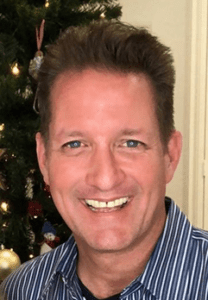 Monte Coffman
Arizona/New Mexico Liaison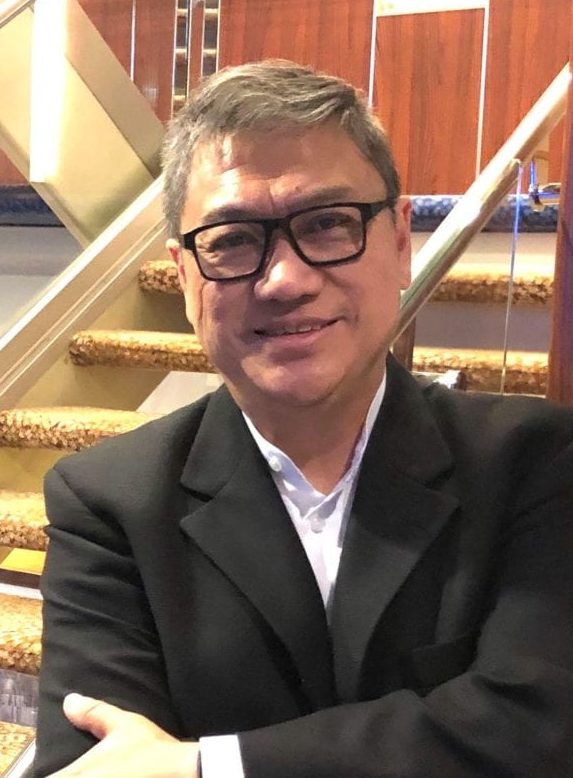 Alan Chow
Chinese Ministries Liaison
Contact Us
We'd love to hear from you.