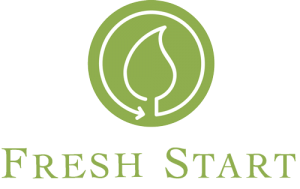 What is Fresh Start all about?
Helping bring new vitality to churches that are in decline. Congregations are revitalized with fresh vision to reach their communities.
Fresh Start is the process of restarting and strengthening churches that have a heritage of making an impact over the years. The 12-marker strategy of Fresh Start invests the people and assets of any church finding itself on the backside of the church lifecycle. The goal is to reverse the declining trend and build in a fresh vision for the future. The key ingredients are a partner church and a coach working together with the local district. At the Forum you will discover church health principles applicable to each and every church giving you excellent take-a-ways for any stage of the lifecycle of your church.