Next Gen Ministry Coaching Cohort
Are you a lead worker or volunteer in youth or children's ministry? Want somewhere to learn, grow, and be encouraged? Check out our new program launching this year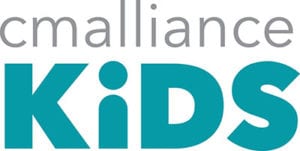 CMAlliance Kids is the children's ministry wing of the South Pacific Alliance. We are a global community of disciplemakers who faithfully encourage, equip, and empower kids, families, and leaders to know Jesus and share His story. This is accomplished through leadership training events, regional networking, and coaching. For more information on CMAlliance Kids, contact the district office.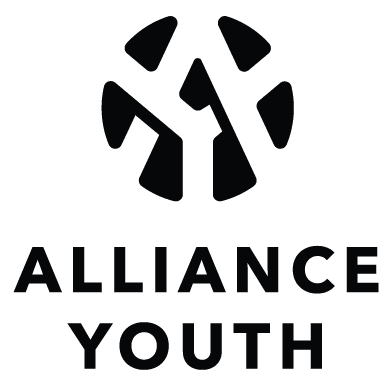 The South Pacific Alliance partners with the National Alliance Youth to develop and encourage this generation of leaders to inspire and build the next generation of leaders. In the fast-paced, ever-changing world that our students find themselves in, youth leaders are forced to try to hit a moving target.  The South Pacific Alliance works hard through retreats, camps, and trainings to make this possible. Outside of our yearly training events, we also provide meaningful connections with other youth leaders across our district.
Have more questions?
Let's connect and figure it out together