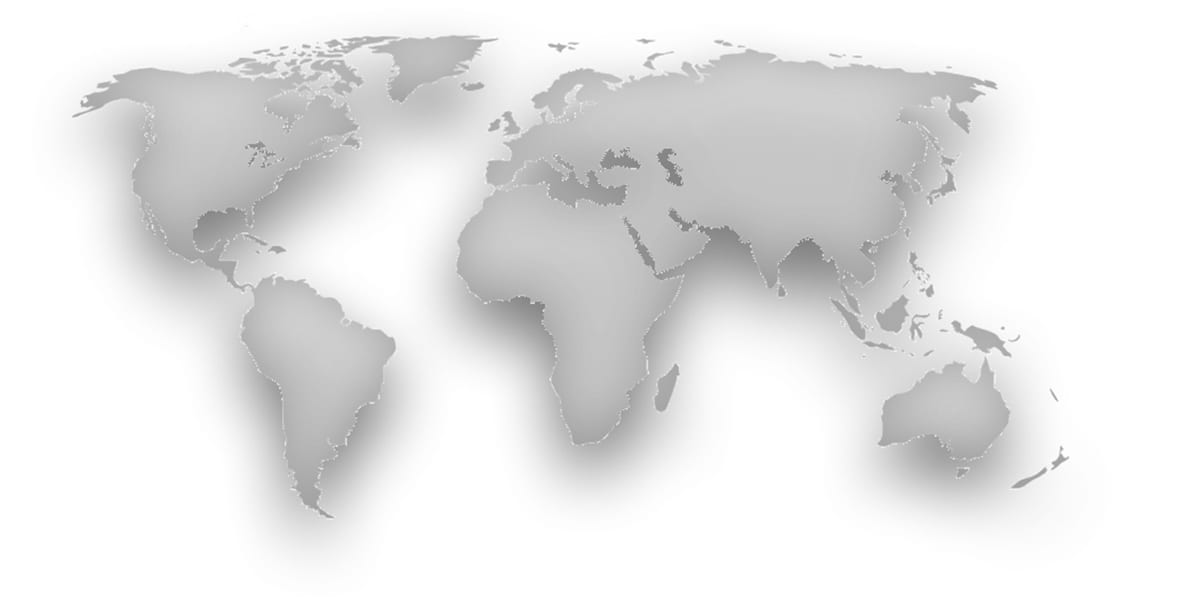 Our Global Mission
Thank you for your interest in Alliance Missions! For over 130 years The Alliance has been focused on reaching our neighborhoods and the unreached peoples of the world.
As The South Pacific Alliance family of churches, we have been blessed to see an increase in sending workers who are crossing language barriers, crossing cultural barriers, and crossing location barriers to share the love of Jesus Christ and see the church multiply.
Following this call is an honor for these workers, but they need the engagement and partnership of the local church. God's design is not for them to be on their own, they can't do it on their own. They need the support of the local church.
Hopefully these pages will give you a better understanding of Alliance Global Missions and how you and your church can become fully engaged.
So, take a look at these pages and let us know how we can assist you in partnering with our international workers (IWs) to take the gospel to the least reached peoples of the world.
We would love to assist you in connecting and engaging your church in Alliance Global Missions.
Ready to find out more?
Contact our Missions Mobilizer, Tim Agnello at tagnello@cmaspa.org.